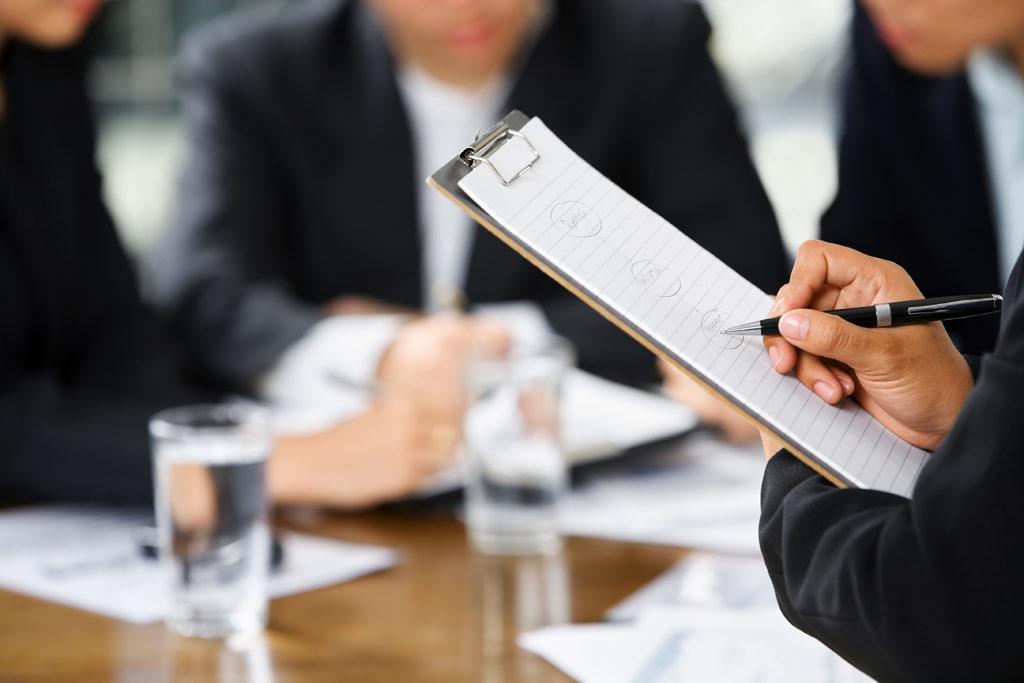 AUTOTEC is an IT services provider specializing in IT information technology, web development, analysis, computer network design and management, software development, accounting and extractable systems, training, Internet, Intranet, security, technical support
We offer our customers solutions tailored to their needs in the following areas: development of specific applications, integration of software packages and administration systems and networks with Internet and web integration.
We take care of planning the installation or modernization project which we are authorized, while respecting the commitments made with respect to our customers. We offer the most requested technical services on the network market by integrating management systems in these sometimes complex environments.
Council competence, analysis, needs identification, information system organization and turnkey solutions integration.
 Implementation and development of interfaces between the software (management, office suite) with those of your customers, suppliers, your branch offices via Internet, Intranet and Extranet.
E-commerce implementation (E-commerce).
Web sites Design and hosting and its components on site or on our servers.
Local Area Networks LAN, Wide Area Networks WAN and remote virtual (VLAN & VPN).
Network interconnection, connectivity and firewall security (firewalls) and proxy server.
Management information systems (accounting, production, health, counseling offices, …).
Users training about installed products.
Technical assistance.
Supplies adequate equipment to solutions.
Our website creation missions focus on the development of websites and web and mobile applications.

Our developers and planners offer all their expertise for innovative, responsive and Webdesign projects.

Whether it's the development of showcases, e-commerce, custom sites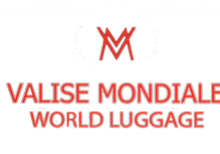 AUTOTEC is a versatile partner with whom it is very flexible to work. They are involved in all our IT aspects: consulting, support and technical support, equipment renewal, telecoms, all our sales outlets and head office etc. (WORL LUGGAGE)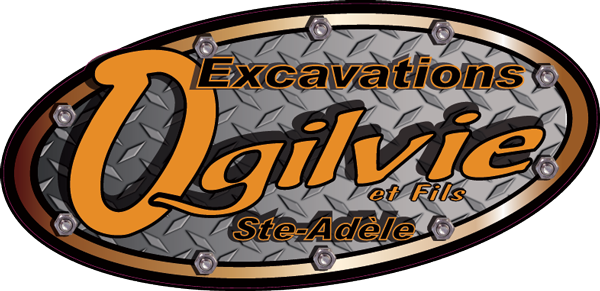 AUTOTEC is always available and clearly helps us to reliability the existing as to find solutions whenever we encounter problems.(Les excavations William Ogilvie et fils inc.)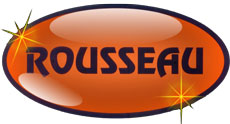 AUTOTEC takes care of all the IT at Depoussieures Rousseau. Thanks to them, we regularly benefit from their expertise and good advice through the provision of a shared IT manager and whenever there is a problem.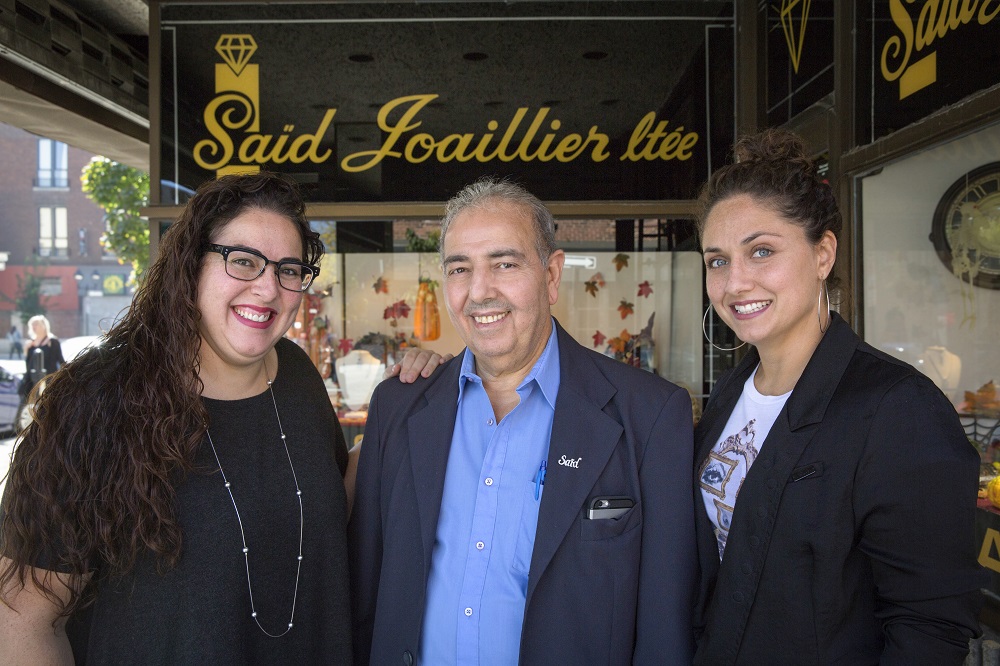 AUTOTEC Gere in T.I our points of sale since 2006, Jewellery Jaollier Said and Raffinor.

AUTOTEC since 1993 is our supplier in T.I, if we have the same supplier in T.I, competence, quality and courtesy. ( Emlu Precision)

AUTOTEC our supplier in T.I since 2009, supports us in all our IT needs expertise, availability (DESIGN STORES).