SUPPORT AVAILABILITY
Which means that any request for Emanant support to the user must receive an immediate response and must be assured that the request has been received and understood, and that someone from our team is in charge of the user support centre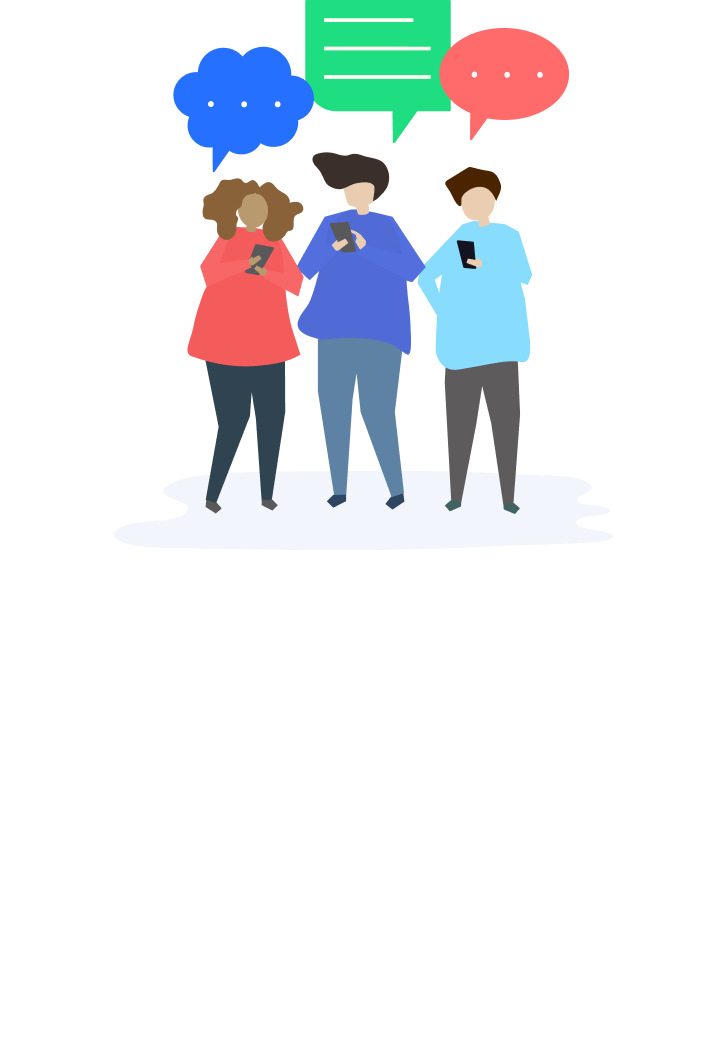 INTERVENEFFICIENCY
This means that regardless of the complexity of the problem, our expert user support team is able to solve it or put in place a quick and appropriate solution to users' expectations.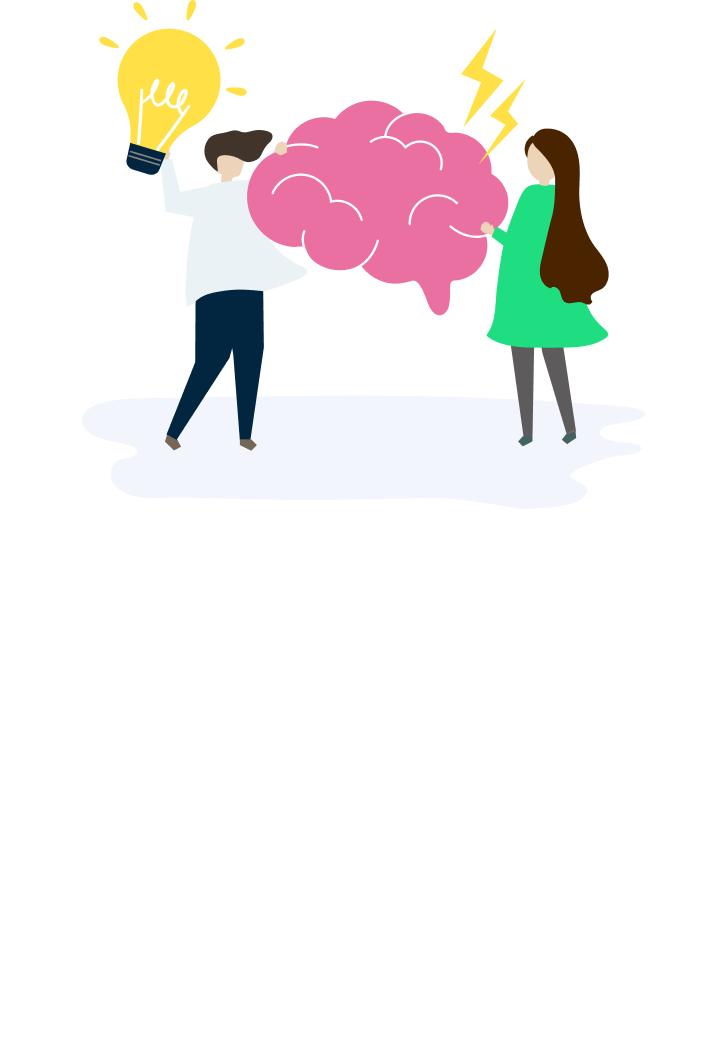 COURTESY
Which means that our staff helps you solve the problem or gives you the information you need in a friendly and courteous manner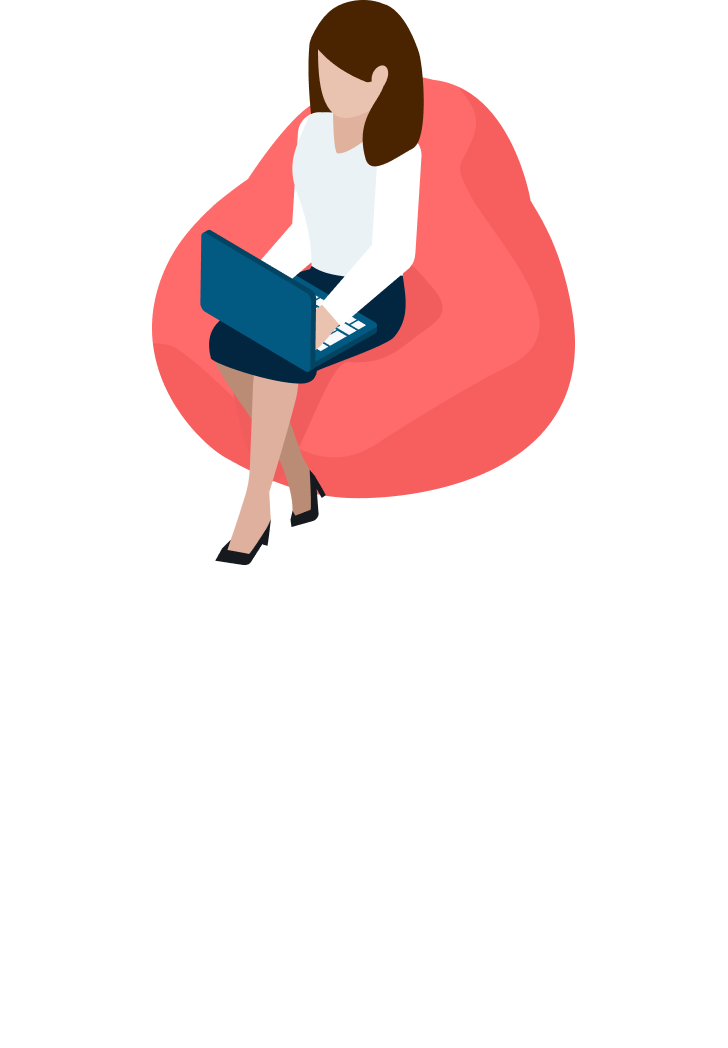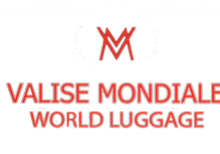 AUTOTEC is a versatile partner with whom it is very flexible to work. They are involved in all our IT aspects: consulting, support and technical support, equipment renewal, telecoms, all our sales outlets and head office etc. (WORL LUGGAGE)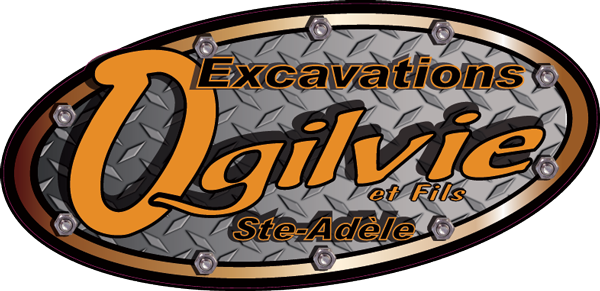 AUTOTEC is always available and clearly helps us to reliability the existing as to find solutions whenever we encounter problems.(Les excavations William Ogilvie et fils inc.)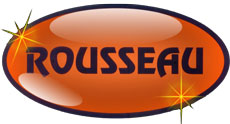 AUTOTEC takes care of all the IT at Depoussieures Rousseau. Thanks to them, we regularly benefit from their expertise and good advice through the provision of a shared IT manager and whenever there is a problem.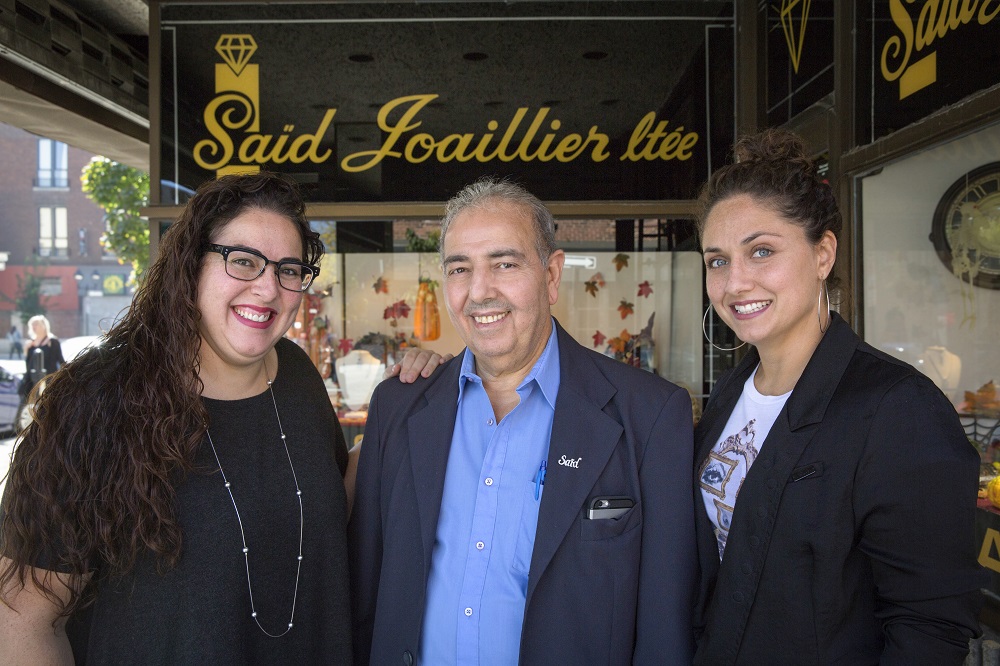 AUTOTEC Gere in T.I our points of sale since 2006, Jewellery Jaollier Said and Raffinor.

AUTOTEC since 1993 is our supplier in T.I, if we have the same supplier in T.I, competence, quality and courtesy. ( Emlu Precision)

AUTOTEC our supplier in T.I since 2009, supports us in all our IT needs expertise, availability (DESIGN STORES).