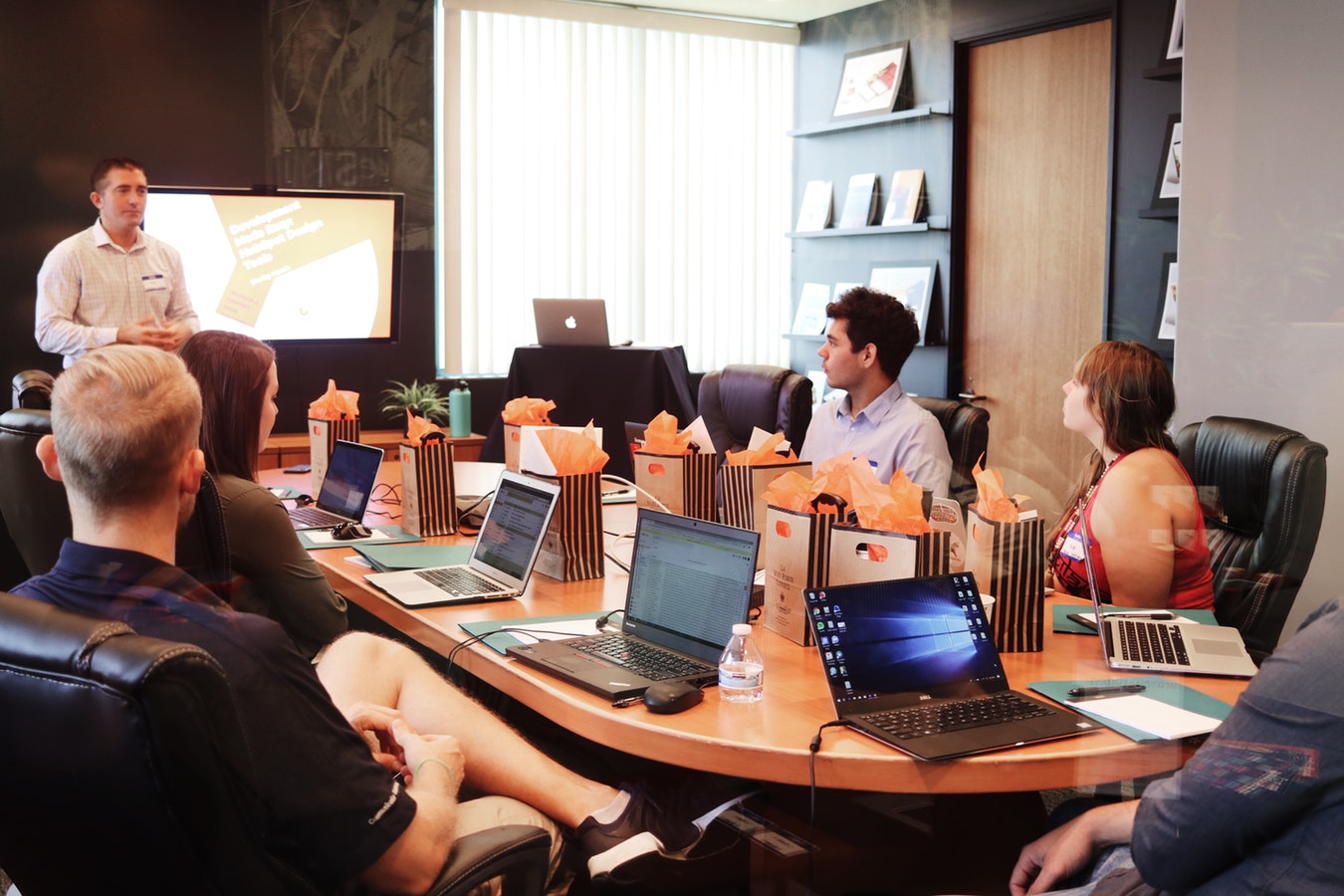 Telecommuting
Telework remote video conference
Benefits of Video Conferencing for Remote Employees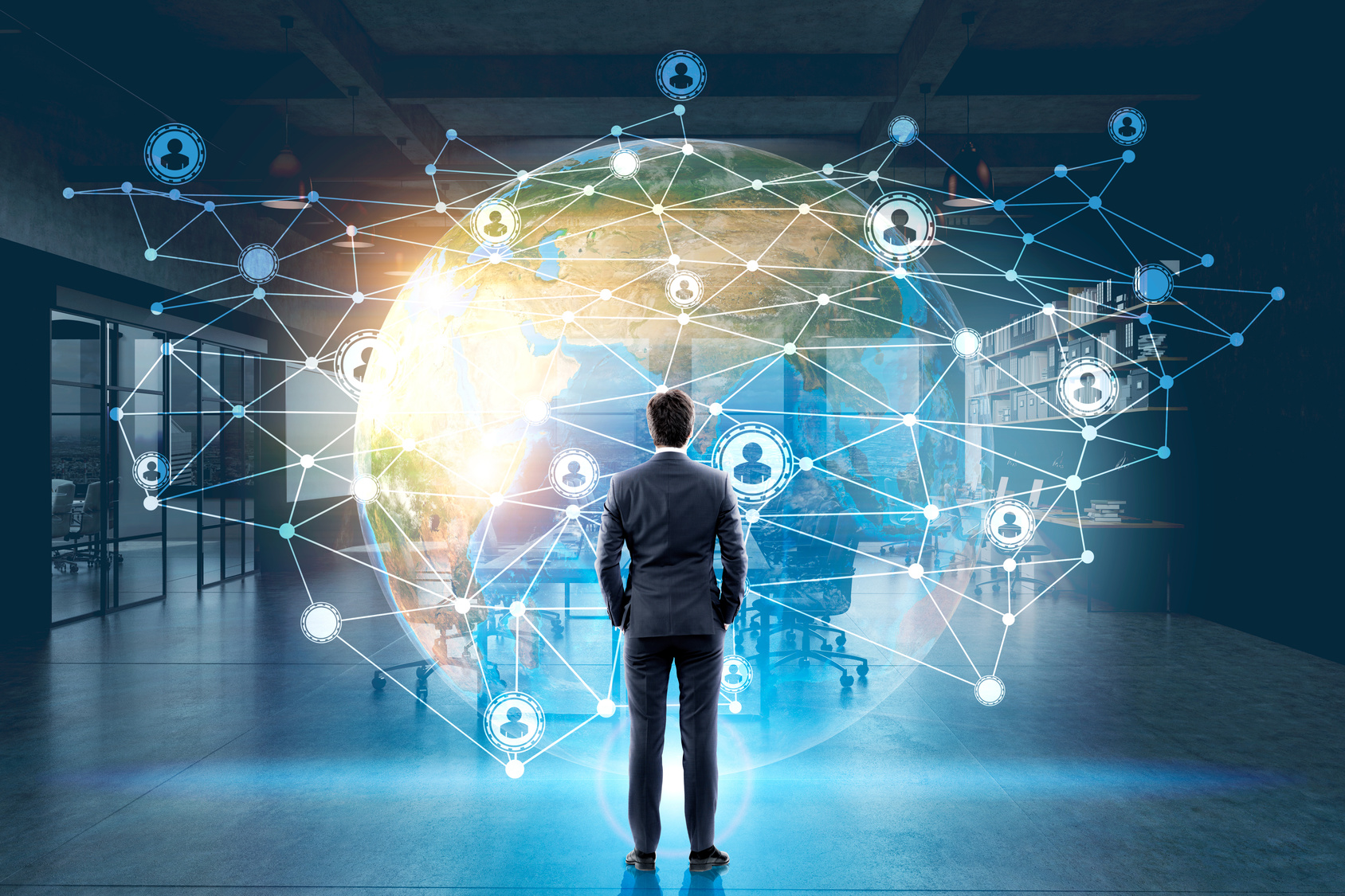 Our services
Information Technology
I.T analysis, design, development, integration, training, support and cybersecurity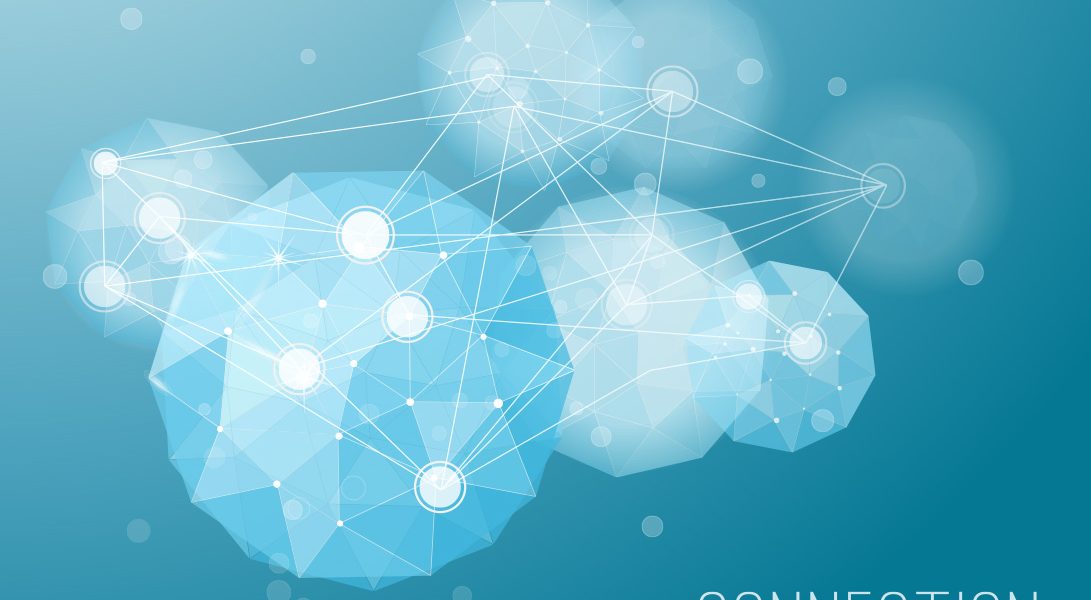 Web Disign
Website creation & E-commerce
Website creation online-stores and E-commerce multi-languages and multisites Web marketing.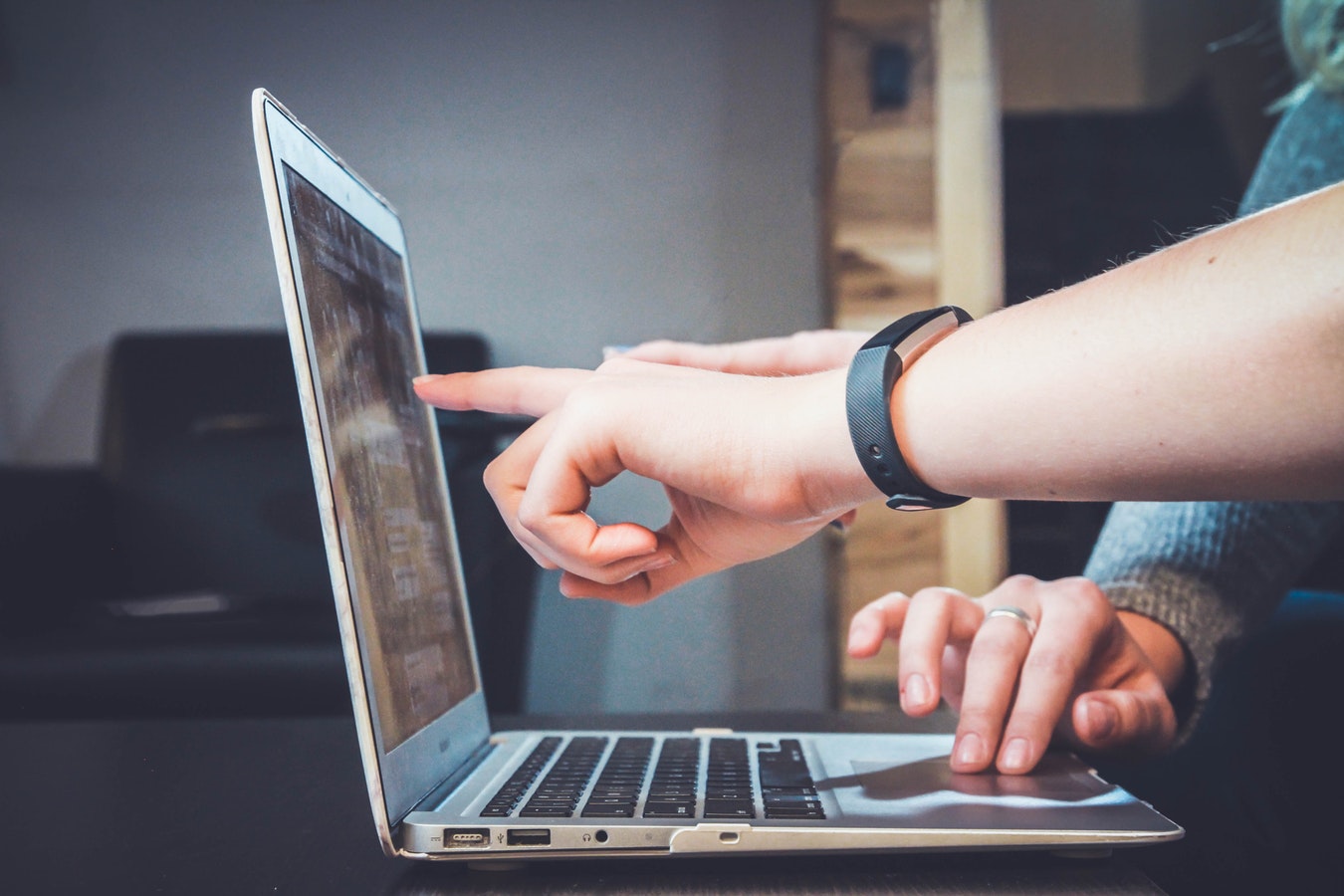 Our skills
IT solutions specifically adapted
Specializing in information technology analysis computer network design and management web design deployment system.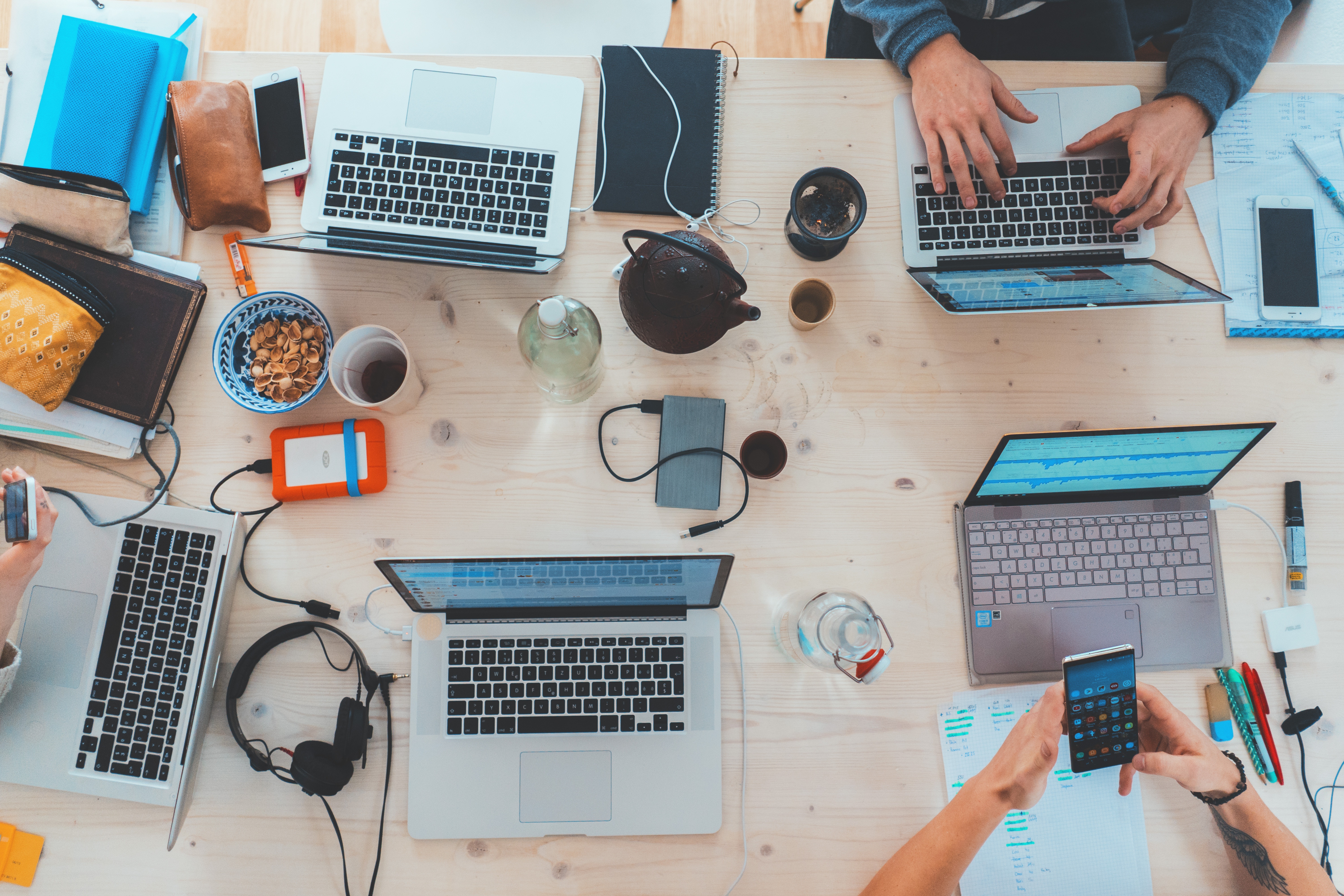 Tech.support
SUPPORT AVAILABILITY, COURTESY
Our expert team support user helps you solve problems (remotely or on site).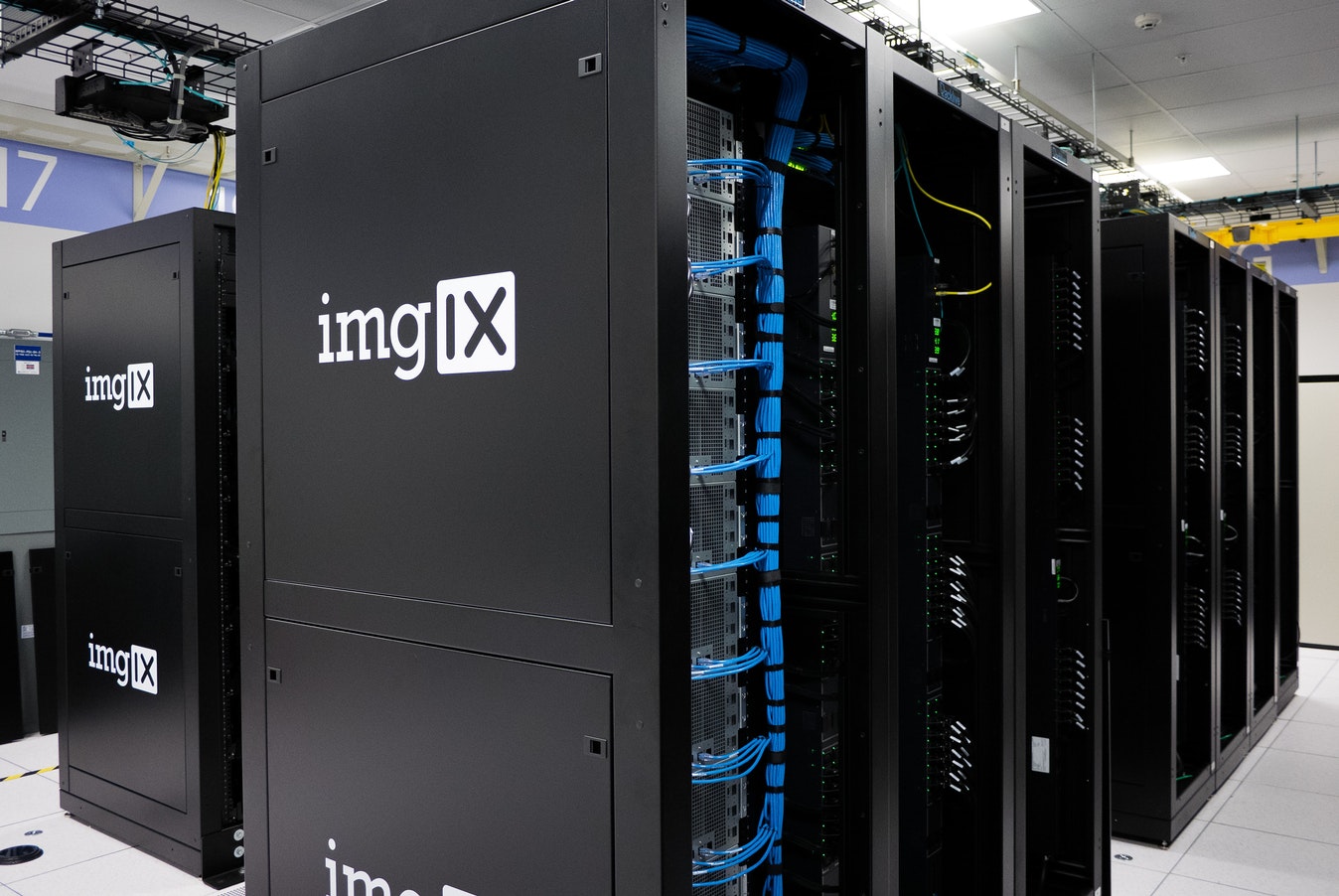 Cyber Security
Data network Internet,. ..
Manage security services where we will serve as your dedicated cyber security team or provide services you need to assist your internal IT staff.
IT service provider specialized in IT information technology, analysis, design and implementation of your projects for various business sectors.
Deployment and management of information technology (IT) solutions as well as the IT fleet.
Web Design stores-online. We help IT companies improve their marketing and websites to drive growth
IT companies need their websites to build awareness, differentiate them in-market, convert visitors to leads, and act as a nurturing tool. Websites can help set an IT apart in the marketplace
A SINGLE WINDOWSFOR YOUR INFORMATION TECHNOLOGY NEEDS.
If you need help, consultation, advice, Internet, web, installation, updating, development, remote Taravil, technical assistance, training and cybersecurity. You have the questions we have the answers.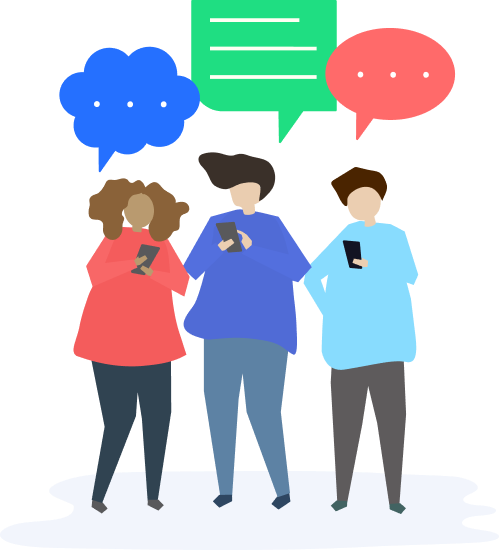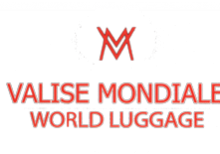 AUTOTEC is a versatile partner with whom it is very flexible to work. They are involved in all our IT aspects: consulting, support and technical support, equipment renewal, telecoms, all our sales outlets and head office etc. (WORL LUGGAGE)
Manager
World Luggage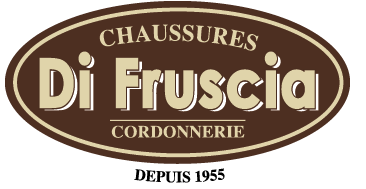 AUTOTEC since 2016 is our supplier in T.I, if we have the same supplier in T.I, competence, quality and courtesy. ( Chaussures Di Fruscia)
Director
Chaussures Di Fruscia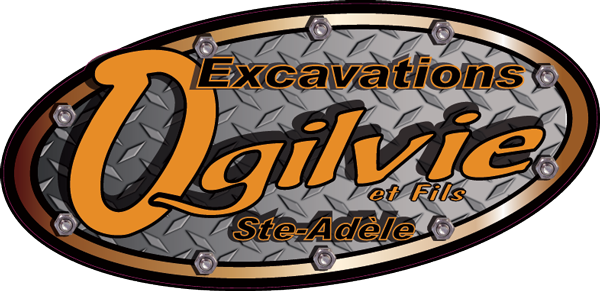 AUTOTEC is always available and clearly helps us to reliability the existing as to find solutions whenever we encounter problems.(Les excavations William Ogilvie et fils inc.)
Directrice générale
Les excavations William Ogilvie et fils inc.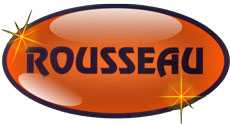 AUTOTEC takes care of all the IT at Dépoussiéreurs Rousseau. Thanks to them, we regularly benefit from their expertise and good advice through the provision of a shared IT manager and whenever there is a problem.
Manager
Dépoussiéreurs Rousseau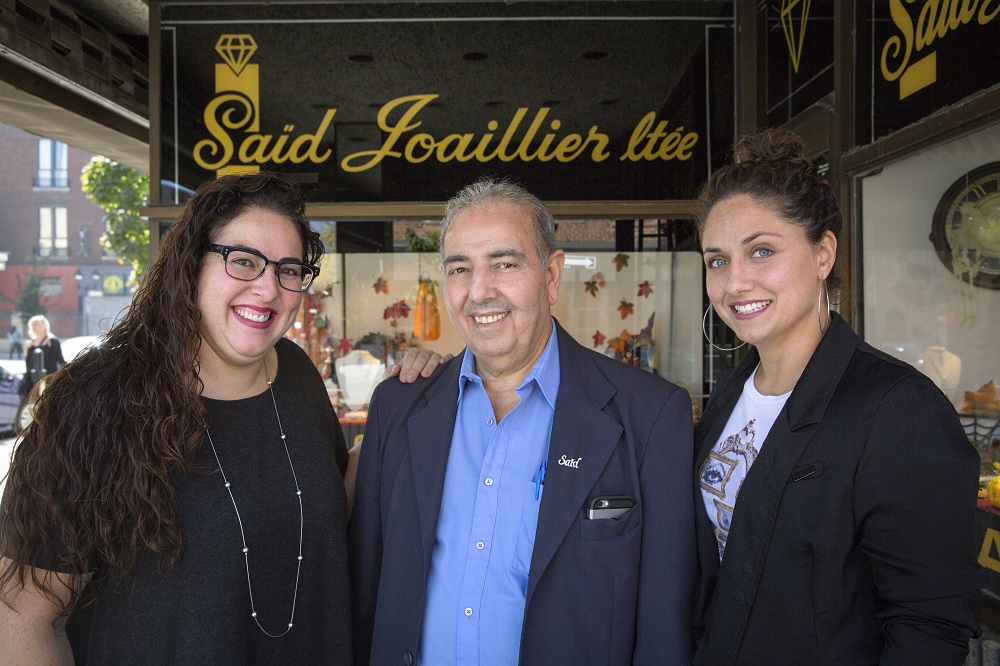 AUTOTEC Gere in T.I our points of sale since 2006, Jewellery Jaollier Said and Raffinor.
General manager
Jewellery Jaollier Said

AUTOTEC our supplier in T.I since 2009, supports us in all our IT needs expertise, availability (DESIGN STORES).
Owner
STORESTENDANCES