IT service provider specialized in IT information technology, analysis, design and implementation of your projects for various business sectors.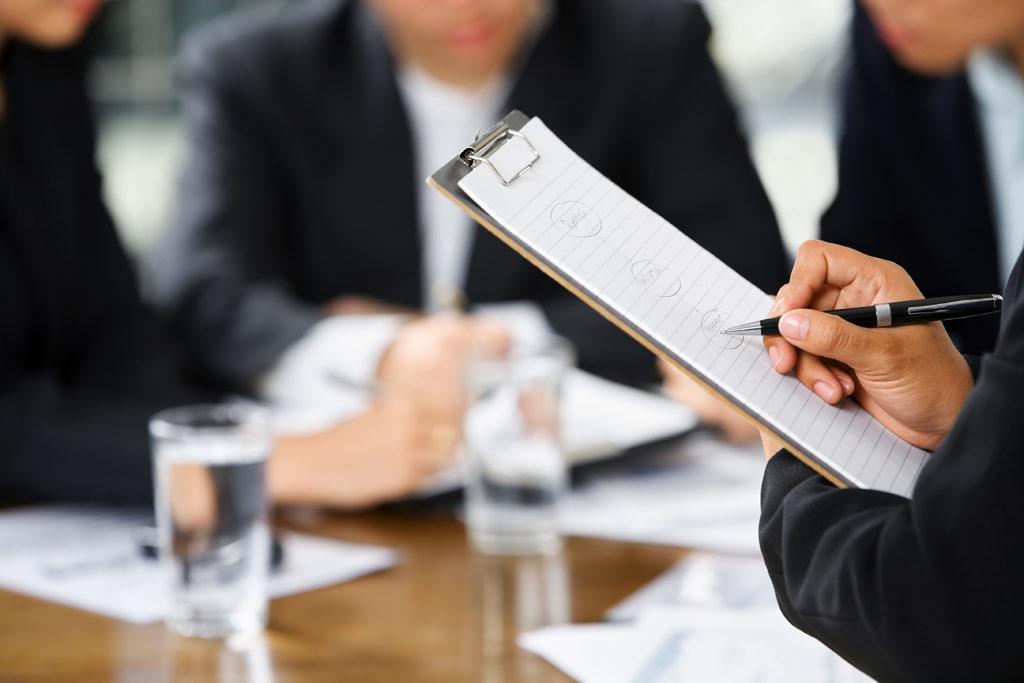 Deployment and management of information technology (IT) solutions as well as the IT fleet.
Web Design stores-online. We help IT companies improve their marketing and websites to drive growth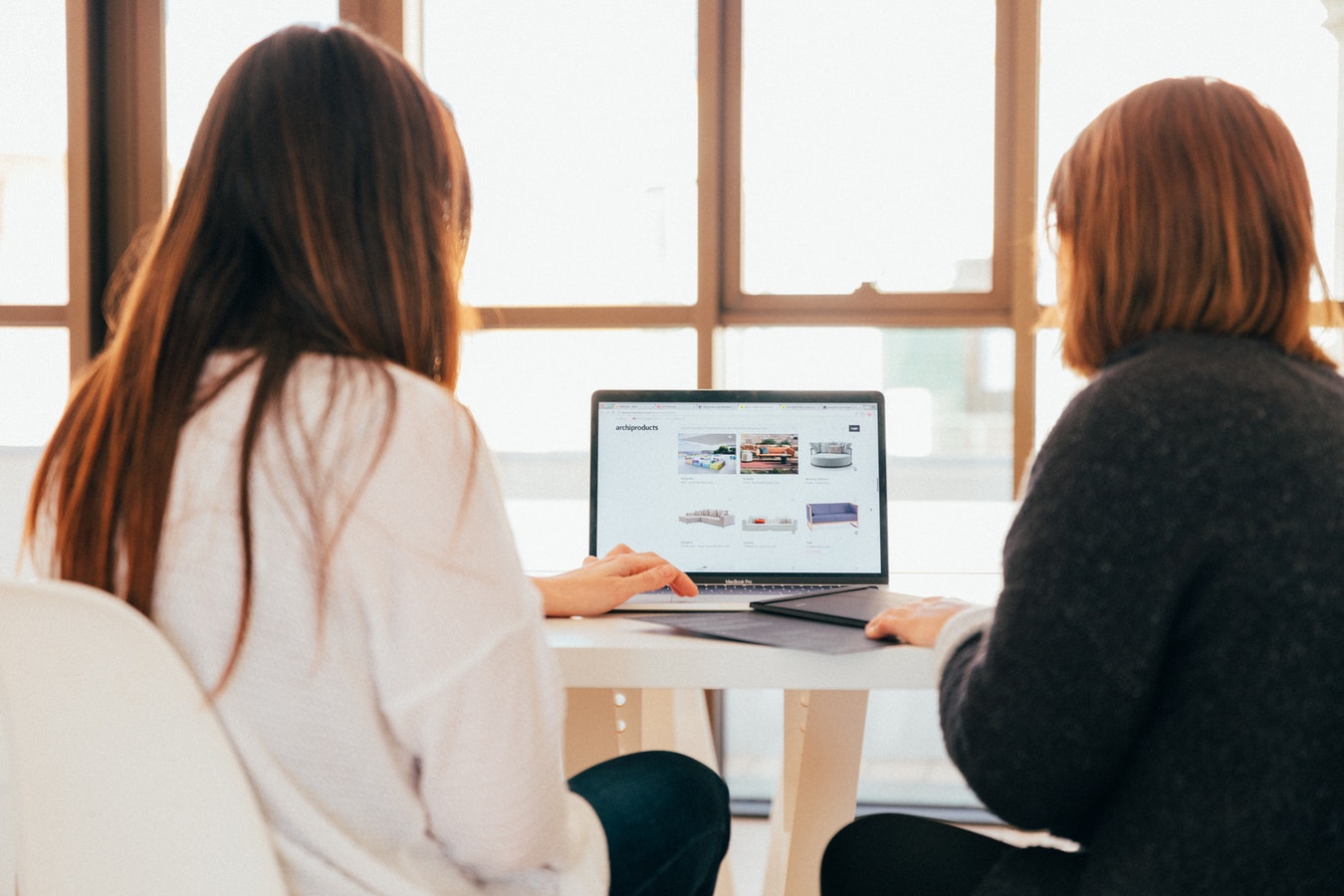 IT companies need their websites to build awareness, differentiate them in-market, convert visitors to leads, and act as a nurturing tool. Websites can help set an IT apart in the marketplace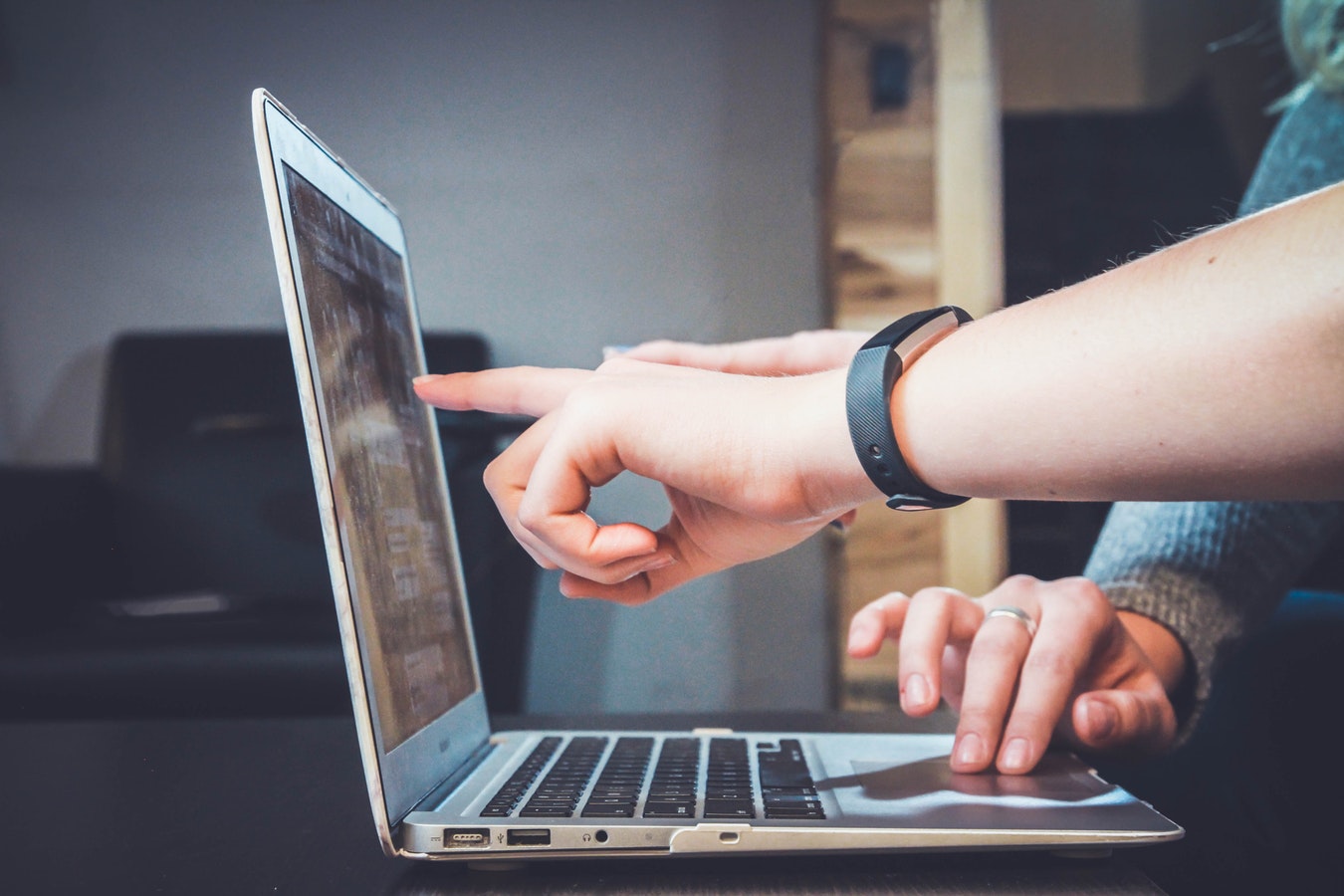 Software accounting and management
For all business and  organism training and assitance.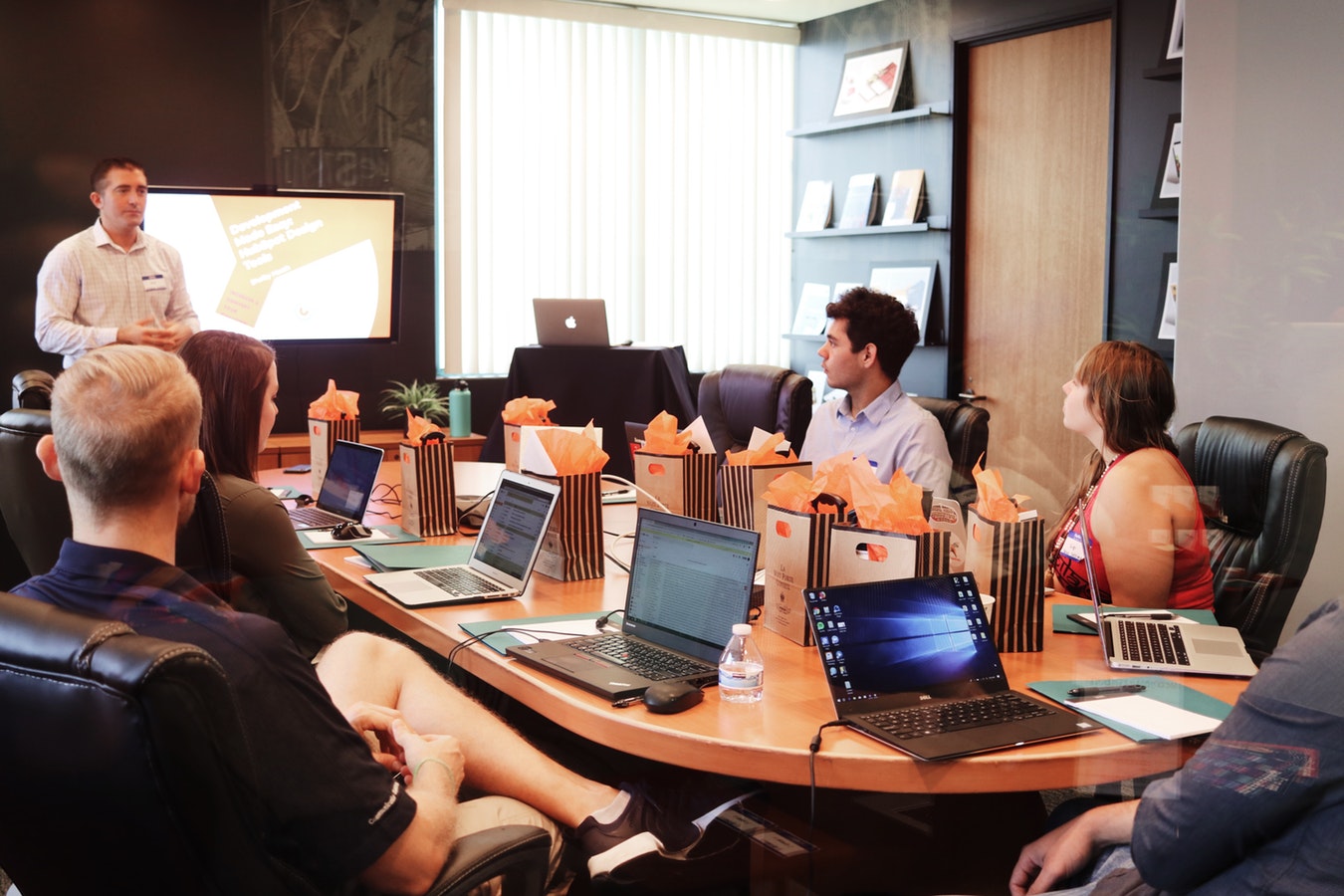 Customized training courses. Sage Acomba Dynacom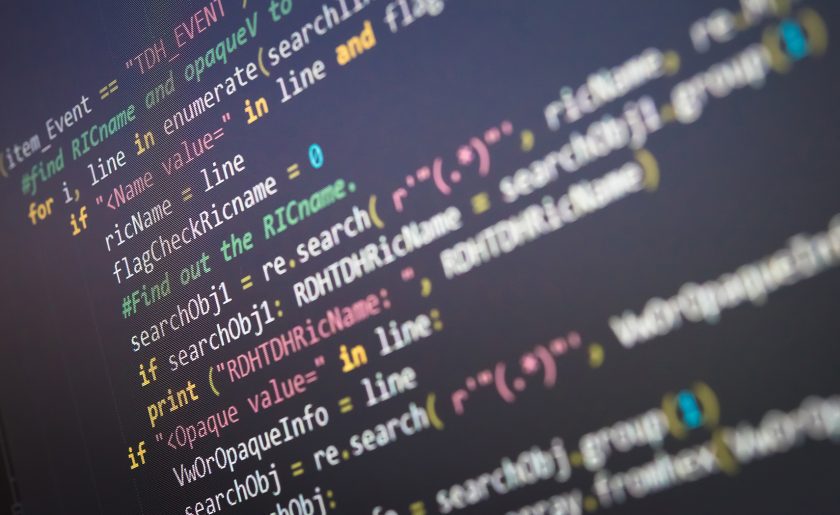 Tech. Support & CyberSecurity
Technical assistance (Equipment, software) Networks and Cybersecurity
Public, private and hybrid cloud services offer companies a different way of consuming computing resources and applications.
We offer complete solutions: Installation, Configuration and Support (servers, client workstations, routers, …) for Voice over IP of Linux/Asterisk systems.
It is becoming more common for people to do at least some of their regular work at home or on the move rather than in the office.
Communications - IT and the Internet have become
essential

!
IT skills are sought after, as IT is an integral part of business operations in all sectors, from SMEs to multinationals.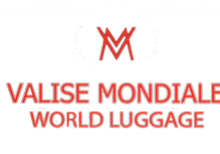 AUTOTEC is a versatile partner with whom it is very flexible to work. They are involved in all our IT aspects: consulting, support and technical support, equipment renewal, telecoms, all our sales outlets and head office etc. (WORL LUGGAGE)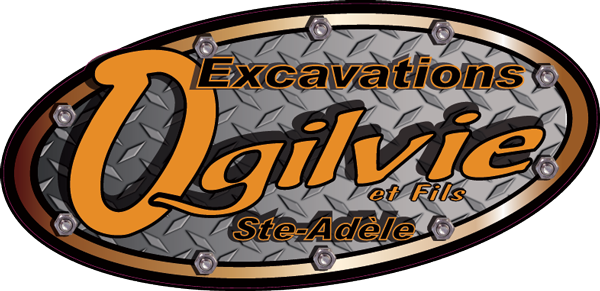 AUTOTEC is always available and clearly helps us to reliability the existing as to find solutions whenever we encounter problems.(Les excavations William Ogilvie et fils inc.)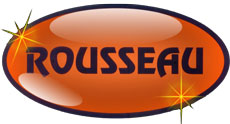 AUTOTEC takes care of all the IT at Depoussieures Rousseau. Thanks to them, we regularly benefit from their expertise and good advice through the provision of a shared IT manager and whenever there is a problem.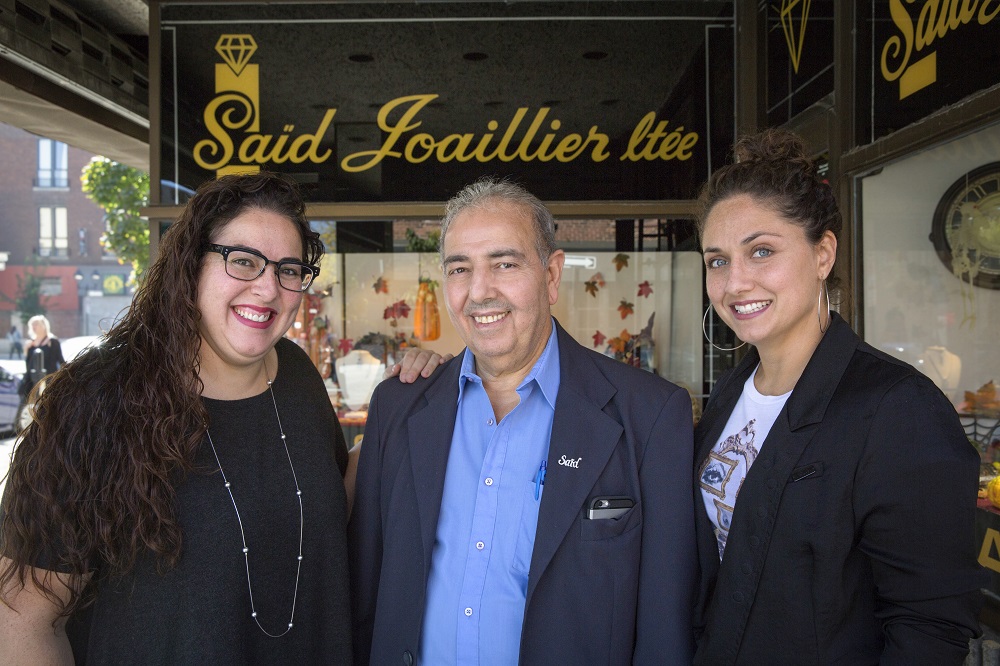 AUTOTEC Gere in T.I our points of sale since 2006, Jewellery Jaollier Said and Raffinor.

AUTOTEC since 1993 is our supplier in T.I, if we have the same supplier in T.I, competence, quality and courtesy. ( Emlu Precision)

AUTOTEC our supplier in T.I since 2009, supports us in all our IT needs expertise, availability (DESIGN STORES).